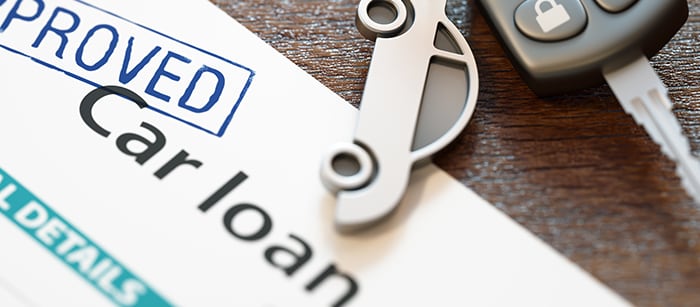 Save Time at State College Nissan With a Head Start on Paperwork
Everyone's time is valuable, and here at State College Nissan, our goal is keep it that in mind when you go through the process of buying or leasing a new vehicle from us. It's why on our dealership website we give you the tools to save time in the process, especially on the finance side so you can focus on finding your next vehicle, and complete the process sooner so you can enjoy your new set of wheels from us in no time!
All this can be done from the confines of your home, office, or wherever you have a secure internet connection, and it's particularly convenient not only locally in State College, but for those who travel in to see us from areas we serve like Altoona, Lewistown, and Huntingdon, PA it is a real time saver especially when you factor in drive time to our dealership, it gives you more time to focus on finding the right vehicle for you!
So, if you're one of the many drivers looking for a new Nissan vehicle from our showroom, and want to make the process as smooth as possible, we recommend using our time-saving tools to put you in the driver's seat in short order!